Victoria Immigration museum exhibition
SWEETS
finally
openned from 15th March 2012 and Mame Japanese Sweets also
had a stall to delivered our sweets with
Triceangle - Japanese Cafe
on
18th March.
It was huge success and big thanks to the immigration museum
to organise this event and Japanese community was chosen
along with other 4 communities. (Italian, Indian, Turkish and Mauritian)
Even though it was very busy day for us, we didn't miss
out other communities sweets! Those are also so special and
traditional and so tasty!
Big Thank you to everyone for visited us on the day!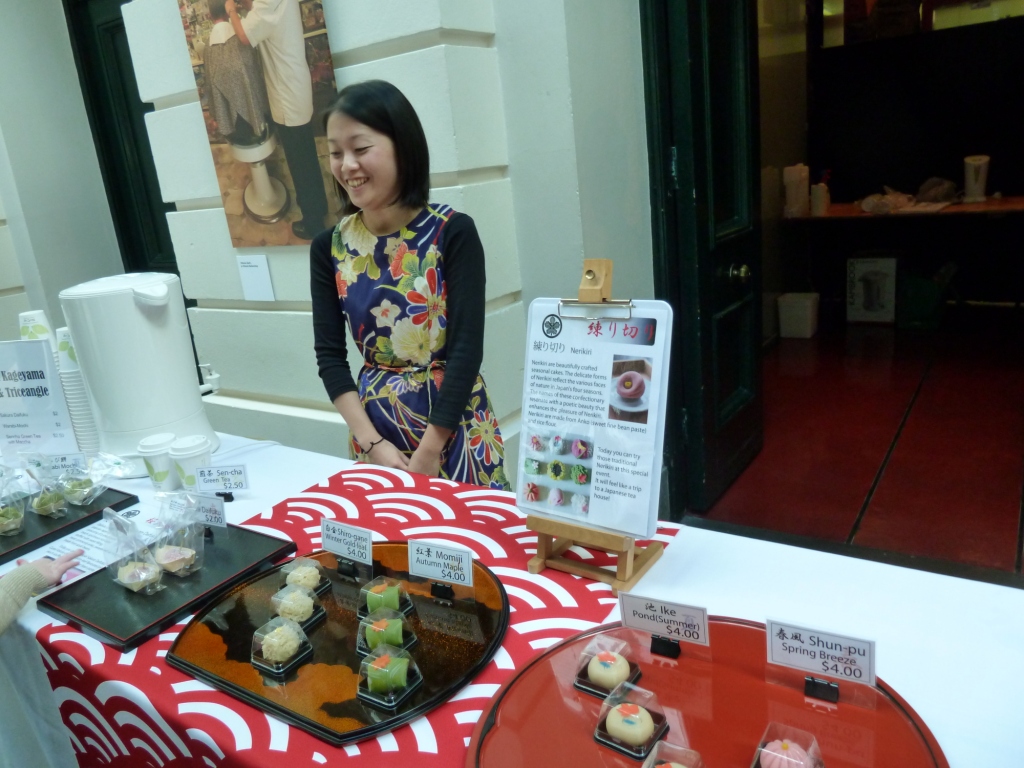 for more info?
Contact us: mamex2@hotmail.com