You already felt the strong strong winds and they brought us
the wonderful season of the spring.
Everyone is looking up the blue sky and enjoying the walking
through under the tunnel of the blooming cherry blossoms.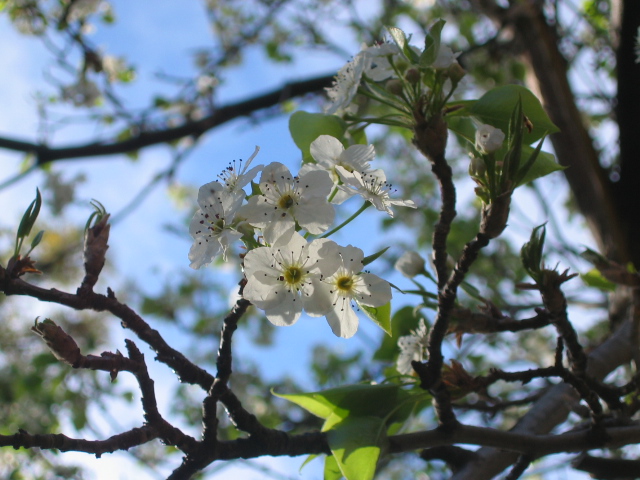 Mame Japanese Sweets is also loving the every moment of
the spring wind and smell of the new season.
Here are our spring sweets:
Suisen no Oka (Daffodil hills)
Haru no Ume (Spring Plum)
Sakura Tayori (Letter from Cherry)
For more info?
Please contact us anytime: mamex2@hotmail.com