Only New Year Season...
Hanabira Mochi is a traditional sweets used for Japanese
Tea Ceremony only at beginning of January.
Hanabira Mochi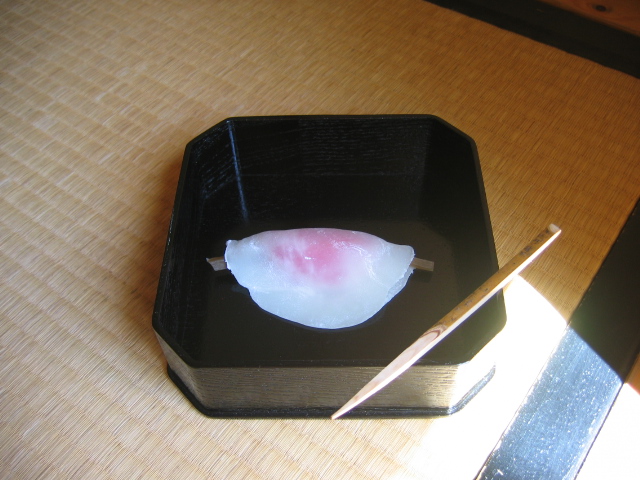 We have made Hanabira Mochi for this special occasion for
our customers who practice Tea ceremony in Melbourne.
A moment of grace and celabration are in the same place
at this New Year tea celemony.(Call Hatsugama in Japanese)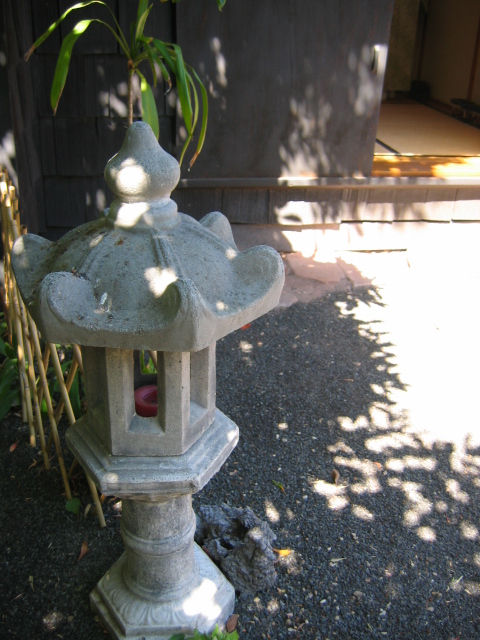 A lady washing her hands before entering the tea room at
the Japanese garden. To respect the owner of the room
and all the implements she will touch.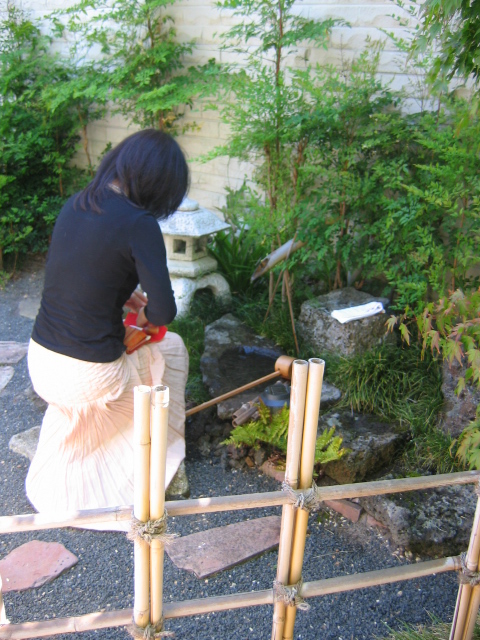 Happy New Year and Special thanks to Urasenke Melbourne