It's been loooong time since we posted our blog...
Melbourne is getting colder and colder and now is
officially WINTER!
We had chance to involve with Watsonia (a suburb of Melbourne)
library's Japanese Garden opening event in end of May.
Taiko druming and Shamisen perfomance, Aikido demonstration,
Origami class and Japanese Tea ceremony perfomance.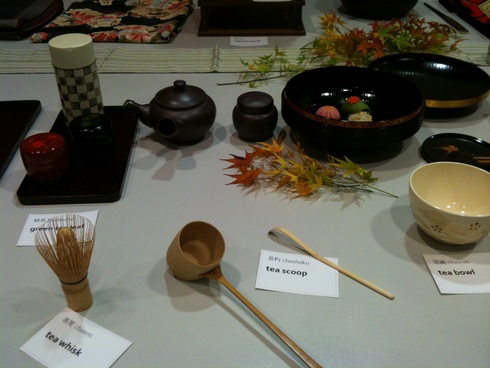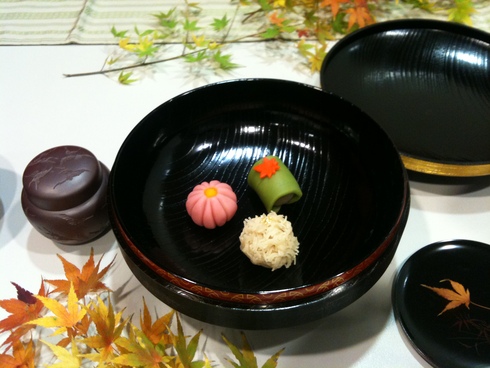 It was quite exciting Japanese event for whole the family.
Yes still it was a moment of kids tatsting our sweets and are not quite
liking with it but that's a first step to understanding new culture or
taste?! Well, we really enjoy the moment!!
Visit Watsonia Library Japanese garden and they have lots of
Japanese books too!
jump to the library blog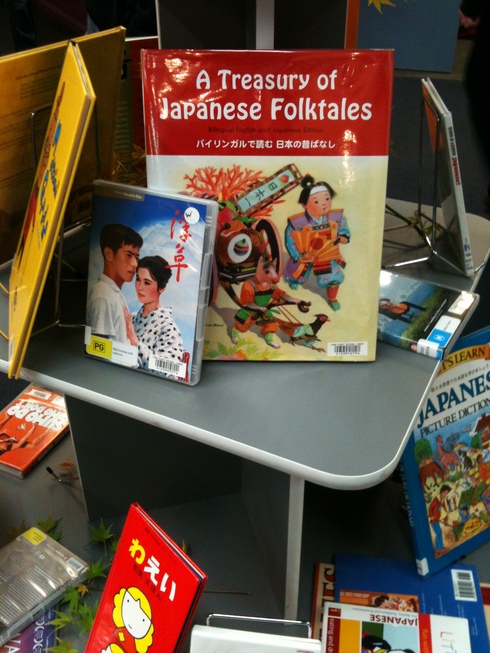 For more info?
Contact us: mamex2@hotmail.com