Yes it is late but....
HAPPY NEW YEAR 2013!!!
Wish everyone will have wonderful, safe and healthy year 2013.
We had delivered Hanabira Mochi which is special sweets for
every new year.
it is look like this: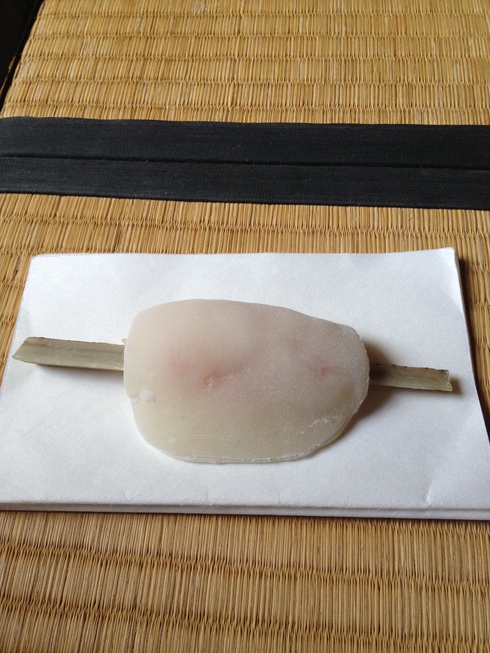 making this Hanabira mochi in Melbourne is quite a work...
Hanabira mochi needs Burdock (gobou) which you can't
get it from shops...but this year, we managed to get fresh
burdock from our special friend.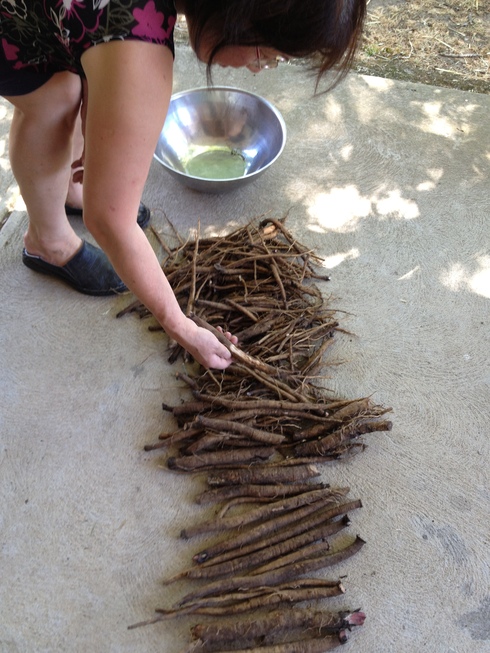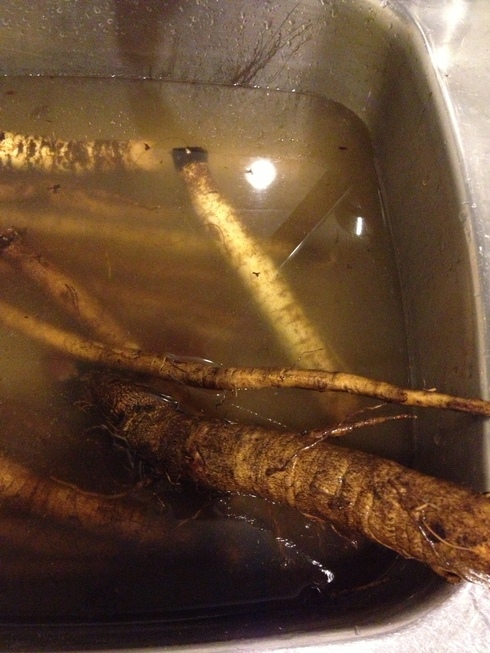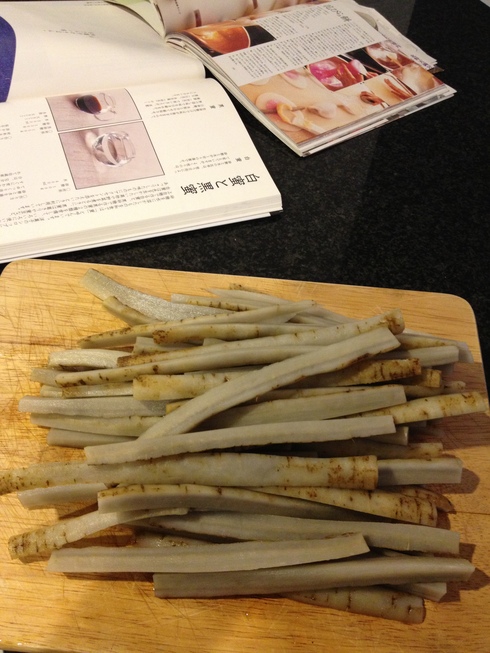 after washing, creaning and triming the burdock or some people
would say it is just tree root become very special food for
Japanese people. And it is the taste of New Year.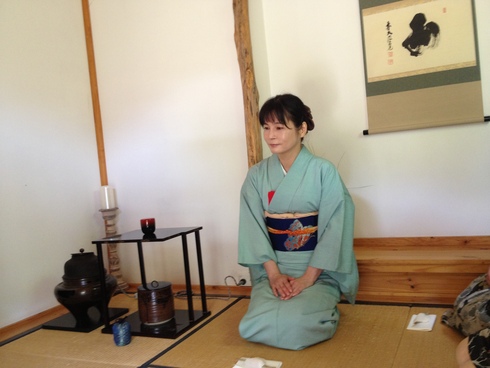 It was a tough project but it was worth it!
For more info?
COntact us: mamex2@hotmail.com