Melbourne summer time has finished and the temperature has
dropped quite suddenly. Hope everyone is ok with this
weather change everyday.
Our sweets also turned to more autumn theme.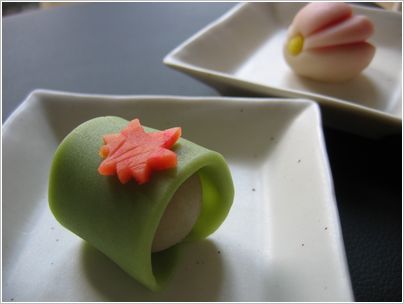 Momiji Dayori (Autumn Tints), Kosumosu (Cosmos)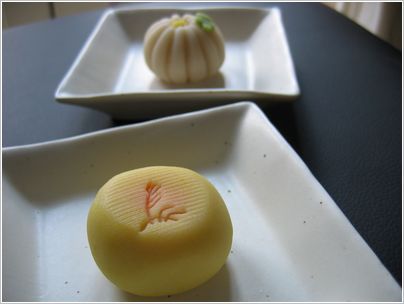 Aki Kaze (Autumn Wind), Kiku (Chrysathemum)
Note:
After the huge earthquake in northan part of Japan,
Mame Japanese Sweets also involving different fundraising
in Melbourne.
Thank you for all your support towards us and part of your
supports are going to Red Cross Japan and Peace boat where
supporting the people in the most affected areas.
We wish this little help also assist people to get back on the
life they had before the earthquake.
Thank you again for all your kind supports!!
For more info?
Contact us: mamex2@hotmail.com