Hope everyone enjoyed the long weekend of Easter Holiday.
It was lovely weather and great for egg hunting!
Here are our April sweets from Mame Japanese Sweets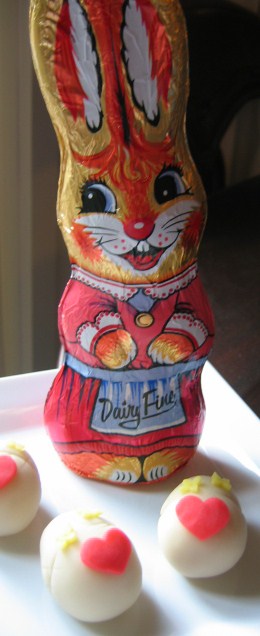 Find eggs!Where are
they hidding??
Funny things living in Southern Hemisphere
is autumn in Easter season.
So here is our sweets with mixed of spring
and autumn!
Enjoy the pumpkin and some autumn
flowers.
Clock wise,
Happy Easter, Akiyama(Autumn mountain), Tsubaki(Camellia) kabocha(Pumpkin)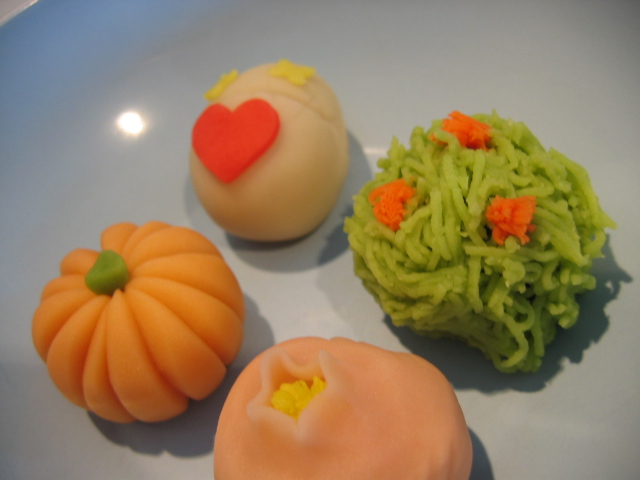 More info? Please contact any time at
mamex2@hotmail.com